Estate Planning
Integrating your estate and financial plans ensures that those you care about will benefit from your legacy exactly as you wish.
Estate planning offers an actionable way to direct your affairs when you are no longer able to do so on your own. Instead of having decisions made by the state or by individuals who may not represent your interests, creating an intentional plan empowers those you trust to advance your wishes effectively and efficiently. By integrating your estate plan with your financial plan, you can seamlessly transition from a life of stewardship to a lasting legacy.
We'll minimize the costs of transferring your estate to loved ones and favorite charities.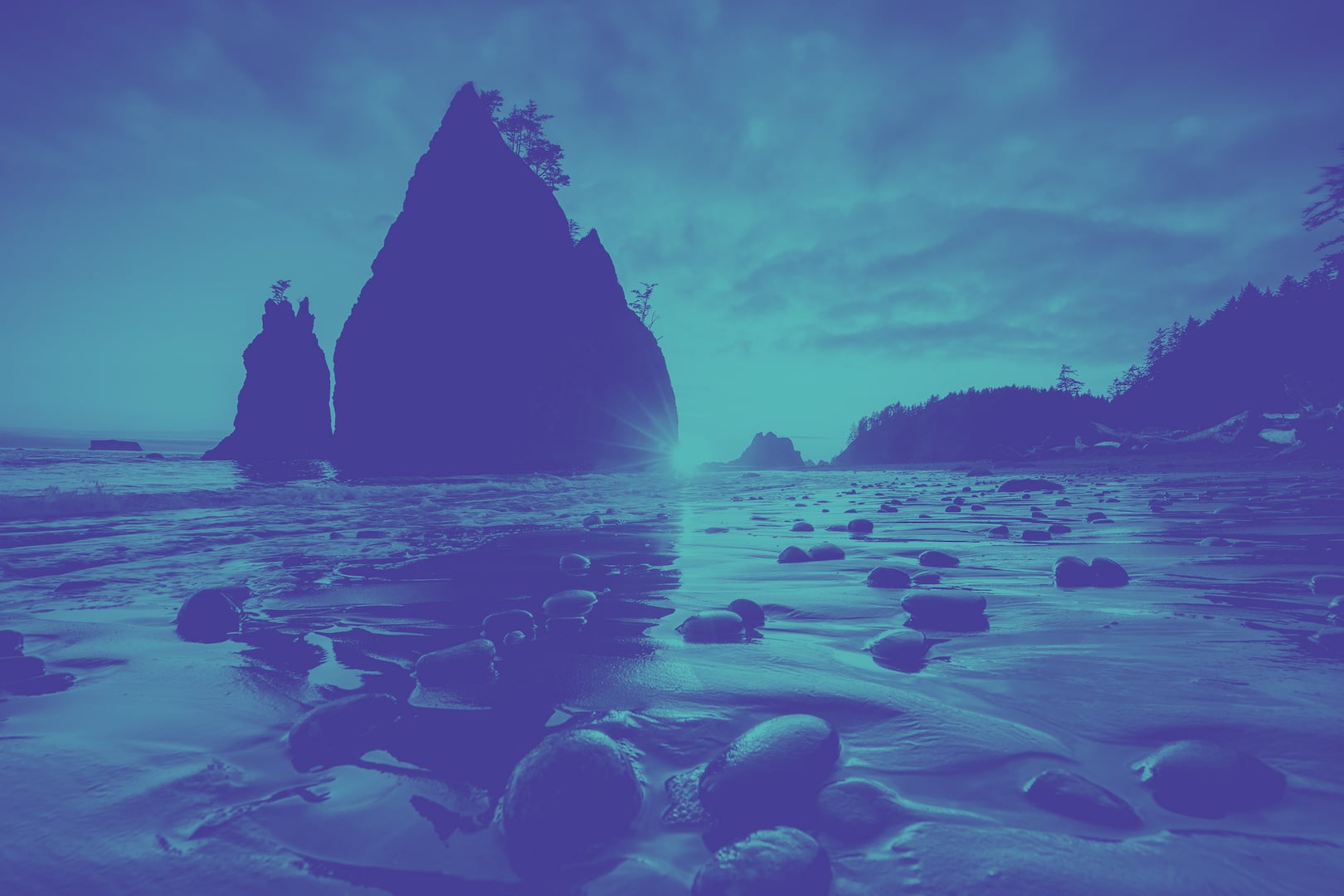 We work closely with highly qualified estate attorneys. We'll collaborate with yours to ensure that your assets are structured and titled for both optimal tax efficiency and to protect what you've established on behalf of the people and causes you love. We can help implement your estate plan... so you can take control of your legacy now, when your voice matters most.
Finally, the process will help hand off an intentionally crafted and organized estate plan to your chosen executor to execute on your behalf.
Schedule an introduction with an advisor.
A team member will follow up with you shortly.