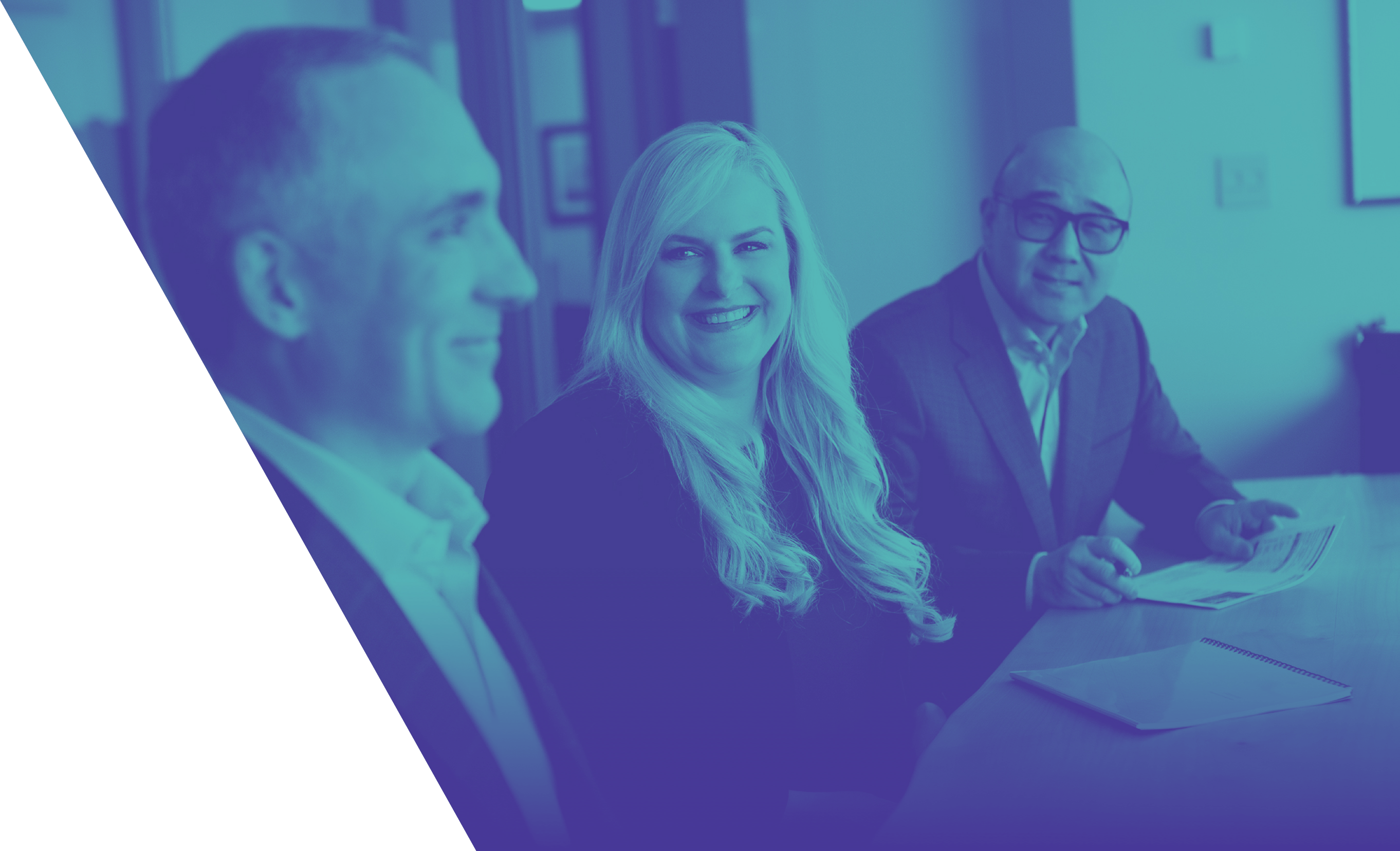 Stewardship is our core.
We are a multi-generational private wealth management firm that helps clients integrate their goals and values with their wealth. As a fiduciary, we build relationships with our clients and not with their money.
Meet Our Team
Stewardship: the careful and responsible management of something entrusted to one's care. — Merriam-Webster Dictionary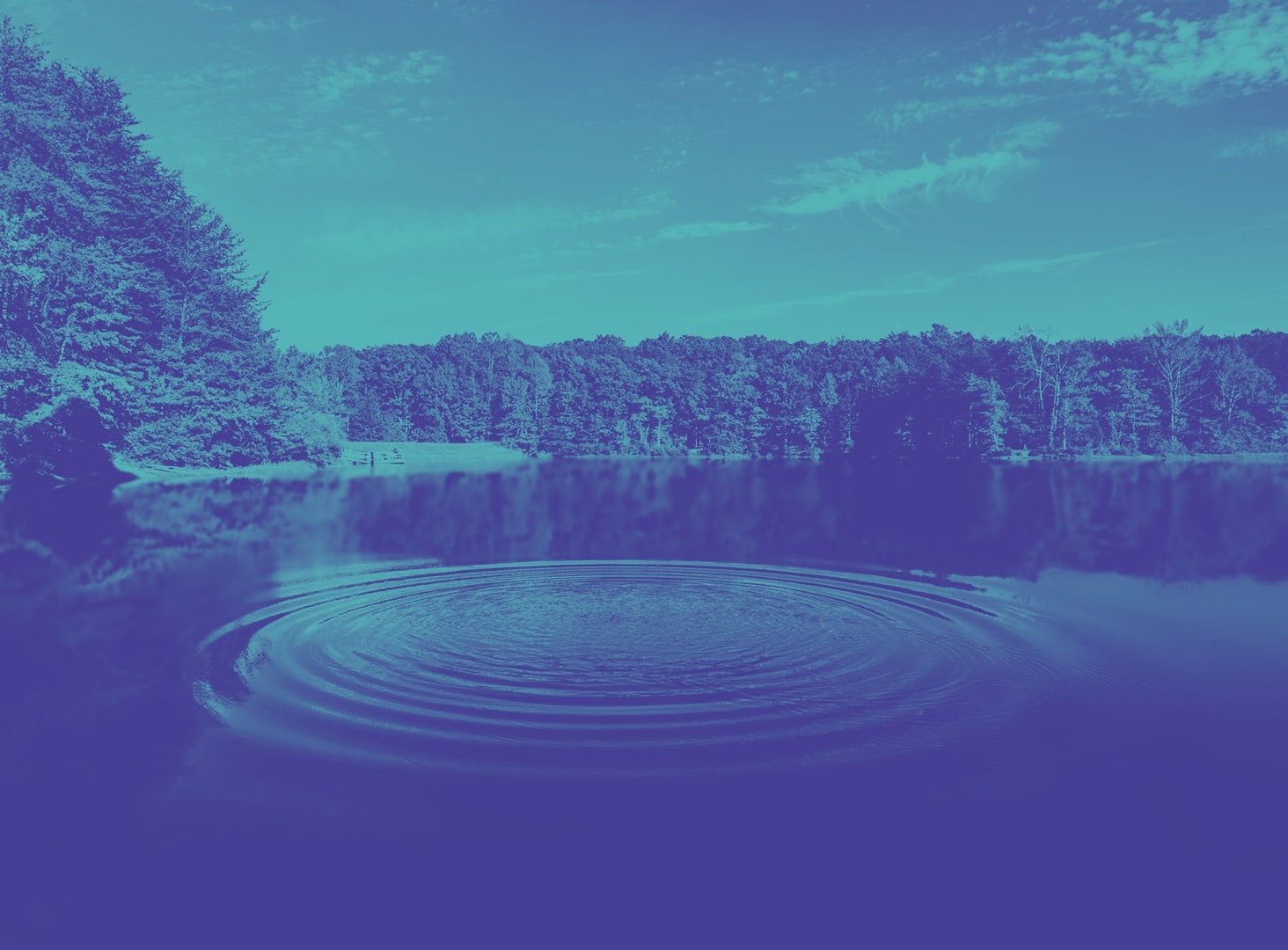 Community
Because stewardship is fundamental to our culture, we encourage our team to invest their time, talent and treasure into making a positive impact within our community. Here are just a few of the organizations that Auxano has made a difference for:
Medical Teams International

Medical Teams International is a humanitarian aid organization that works to provide care to people affected by disaster, conflict and poverty. They empower communities worldwide to live full and healthy lives.
Schedule an introduction with an advisor.
A team member will follow up with you shortly.