Authentic relationships, candid conversation, and uncompromising integrity.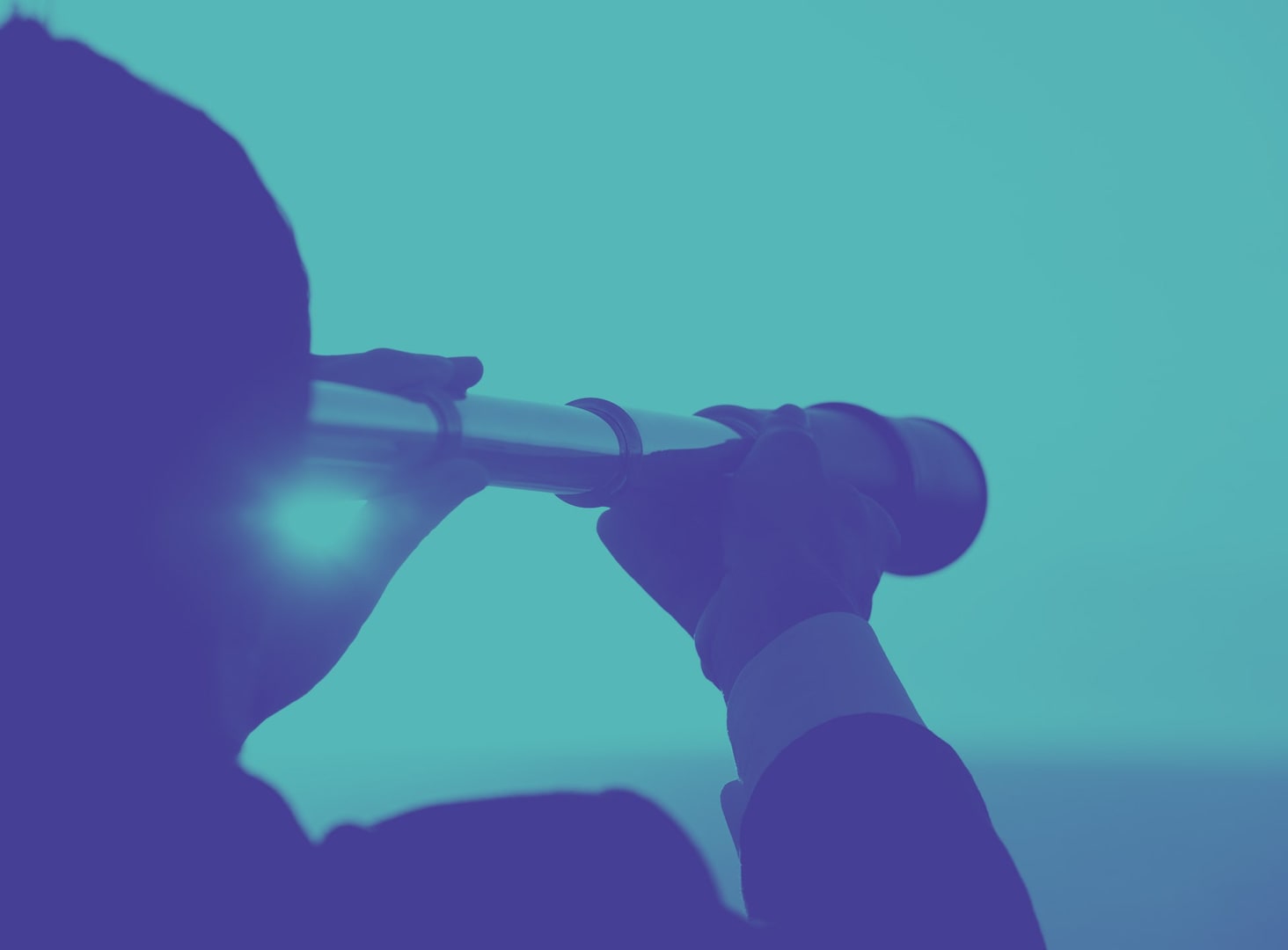 Discovery
We start our process by listening to your values and life goals. We want to hear what's most important to you.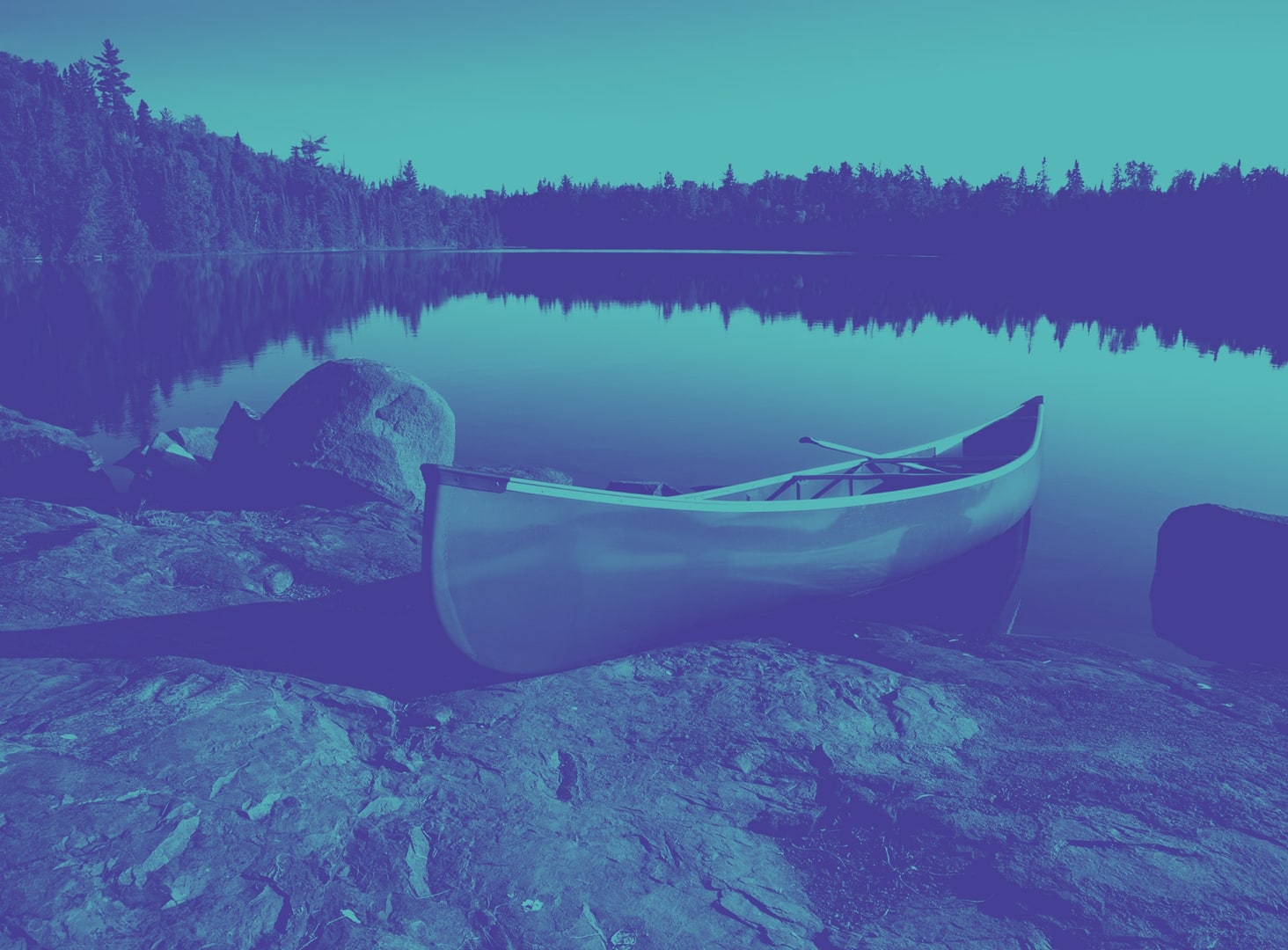 Integrated Financial Planning
We'll help determine which financial steps will take you from your current situation to the fulfillment of your goals.
Learn More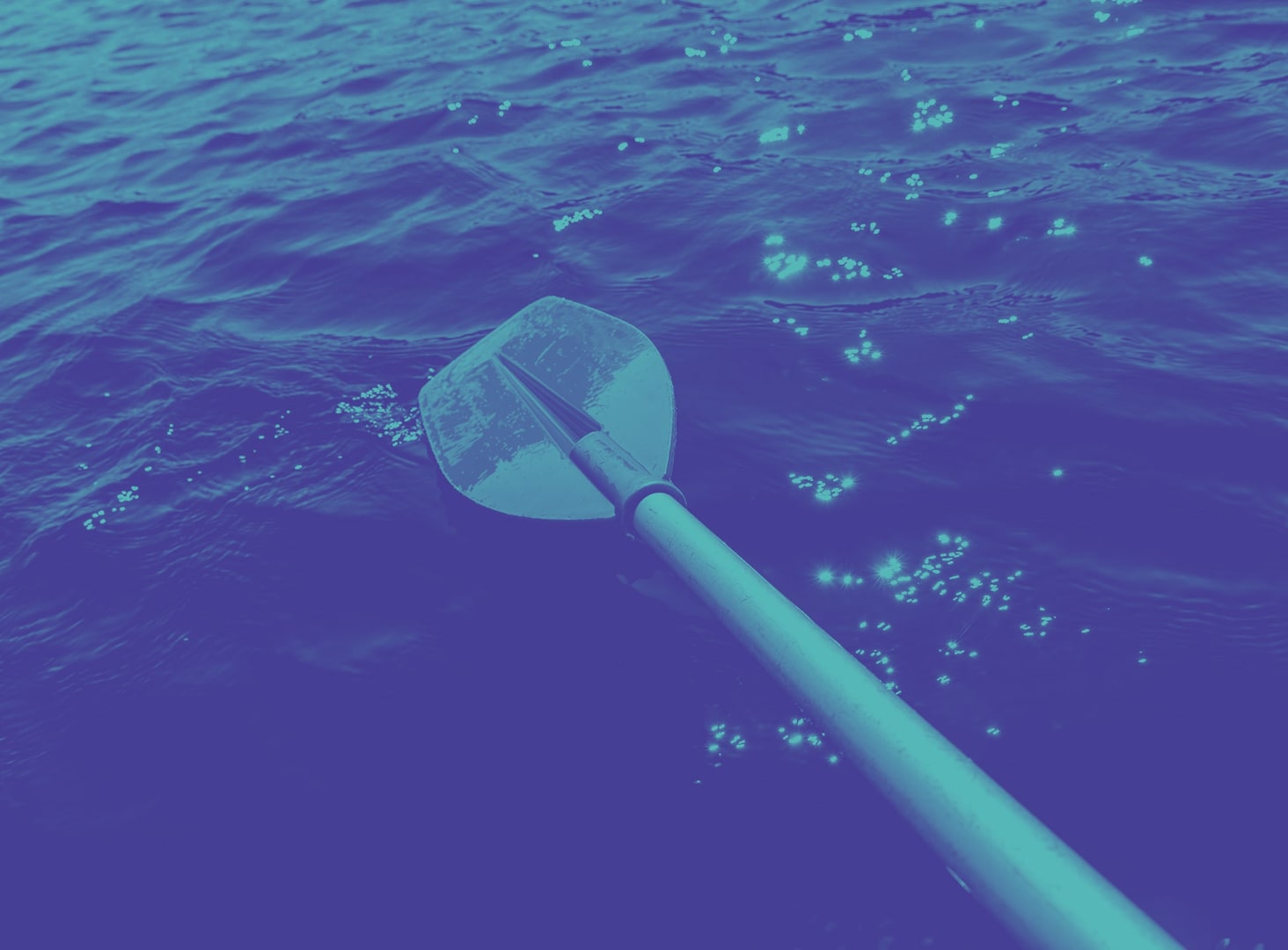 Implementation
Every plan requires activation. We'll walk you through the process of implementation, every step of the way.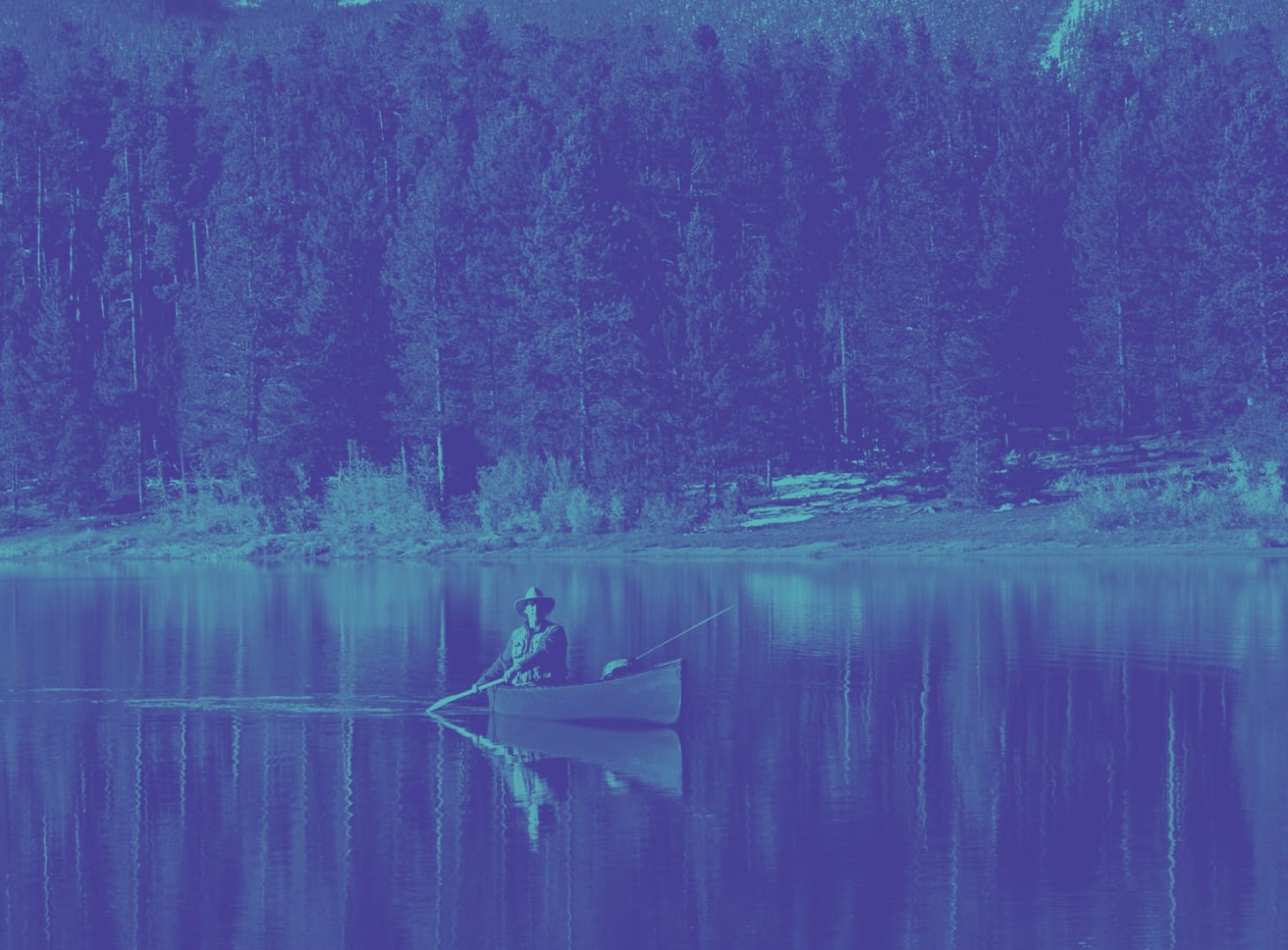 Monitor & Adjust
We understand that life is always full of twists and turns. We'll work with you to adjust your plan as you encounter challenges and set new goals.
Schedule an introduction with an advisor.
A team member will follow up with you shortly.